KPI ANALYSIS
Make smarter decisions for your business based on the visualization and analysis of the relevant indicators.
CONTACT A SPECIALIST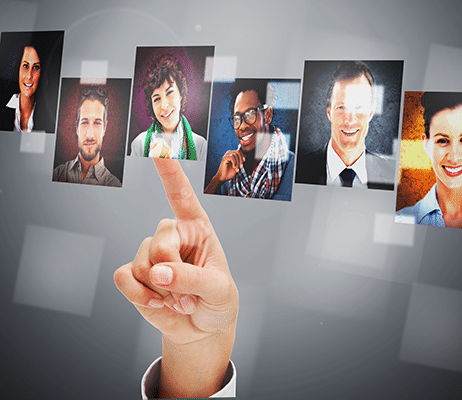 STAFFING CONTROL
In this report you will be able to assess staffing changes in terms of contracts used and HR distribution by store and area. In addition, you will be able to check the savings reached to date as a result of the optimization implemented in the consulting stage.
LEARN MORE
SERVICE LEVEL
It lets you monitor coverage and overstaffing indicators which point to a link between the need for personnel and their presence in each store. You will be able to know which locations need a stronger service level and which are operating as expected.
LEARN MORE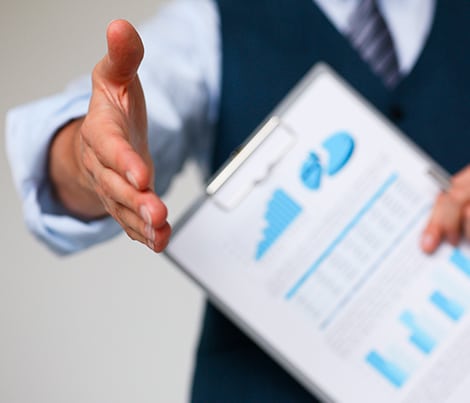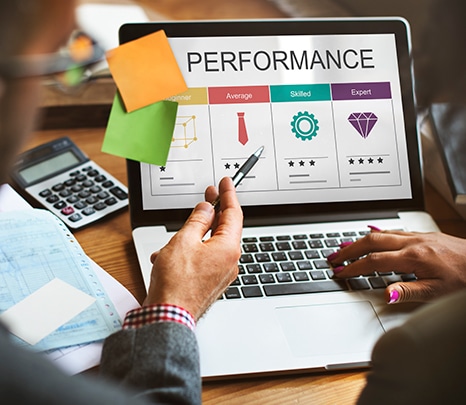 PRODUCTIVITY
It sets metrics that tie hours worked to the volume of sales accomplished. This allows for a productivity comparison among different stores.
LEARN MORE
SYSTEM USE
This report seeks to control the use of Shift's software and to guarantee good practices. In addition, it monitors the status of processes related to shift planning.
LEARN MORE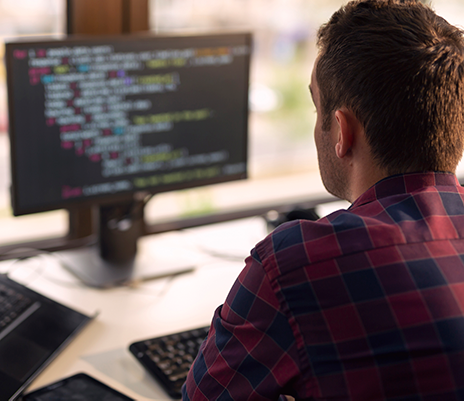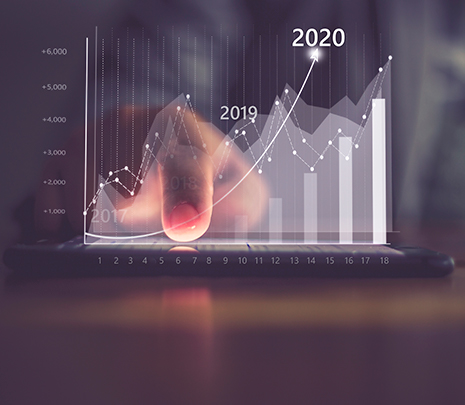 FORECAST
This report displays indicators to evaluate the quality of demand forecasting so as to understand how much the forecasting error costs and what are the possible sources of such error.
LEARN MORE