PROFESSIONAL CONSULTING SERVICE
Our expert team will evaluate your current processes to drive more efficient workforce management.
CONTACT A SPECIALIST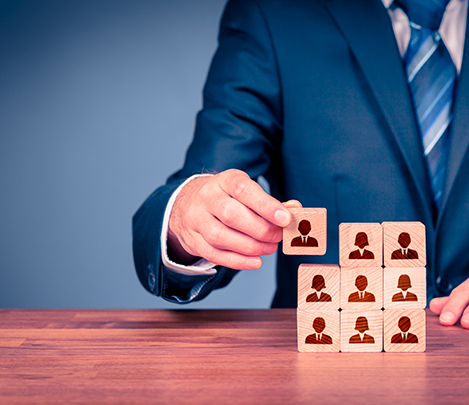 WE DETERMINE THE OPTIMAL STAFFING LEVEL FOR YOUR BUSINESS
We assess the personnel needs that satisfy your demand and then recommend how to meet it with an efficient staffing structure. Get savings on your labor costs. Standardize the level of service across your business.
LEARN MORE
WE GAUGE THE IMPACT OF LABOR FLEXIBILITY
Part-time contracts. Reduction of working hours. Union benefits. Do any of these cause you uncertainty? At Shift we advise you on the best decision to face the future.
LEARN MORE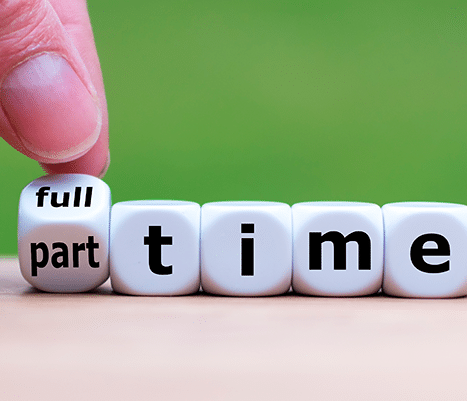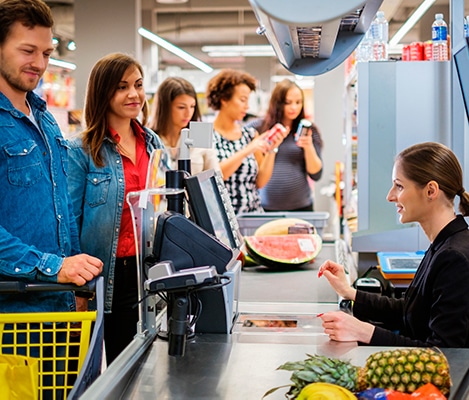 WE ANALYZE YOUR OPERATION AND SERVICE LEVEL
Do your service times differ between locations? Don't know how to reduce the length of your queues? We get involved in your operation, examine labor productivity and explore the most appropriate enhancements for your business.
LEARN MORE
WE MEASURE VALUE CREATION IN OUR PROJECT
Payback from investing in Shift's services is through staff costs savings which are defined in the consulting stage.
5-8 months payback

20-40% IRR per month
LEARN MORE