EXECUTION & CONTROL
We deliver tools to control planning, thus supporting your service level.
CONTACT A SPECIALIST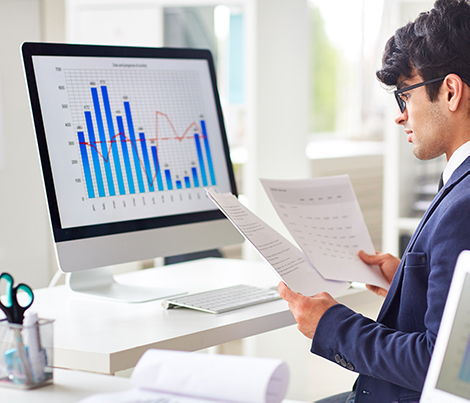 PLANNING EXECUTION
Thanks to our integrated systems, you will have centralized control of the service level delivered by comparing planned shifts versus clocked-in hours.
LEARN MORE
ATTENDANCE AND INCIDENTS
Pinpoint incidents such as late arrivals, late departures or absence of staff in critical shifts such as opening and closing.
LEARN MORE