WORK SHIFT MANAGEMENT SOFTWARE
Shift offers a web platform capable of centralizing shift planning processes, automatically and in shorter times.
CONTACT A SPECIALIST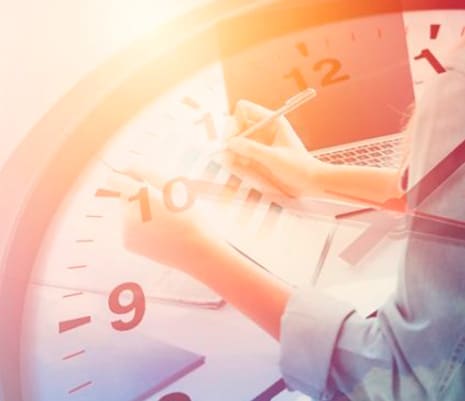 OPTIMAL SHIFT SCHEDULING
Work shifts are scheduled when and where they are required, based on demand. This allows to get the most out of the staff's worked hours, lowering overstaffing periods.
LEARN MORE
ADAPTABLE TO THE REALITY OF MULTIPLE BUSINESSES
No matter how complex your operation is, with Shift you will be able to manage all your establishments and each of their areas.
LEARN MORE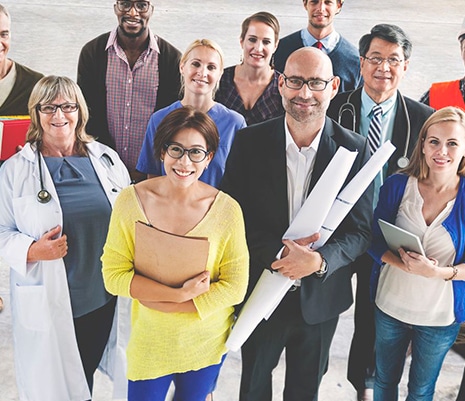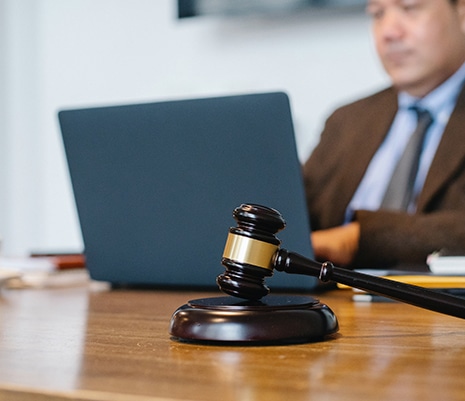 WE COMPLY WITH CURRENT LABOR LEGISLATION
We comply with all types of business and country of origin restrictions. Worker or union restrictions are also supported by our software.
LEARN MORE
WE PLUG INTO OTHER SYSTEMS TO ENHANCE OUR PROCESSES
We use your HR information to control planning. In addition, commercial information allows us to forecast your demand.
LEARN MORE