SPECIALTY SOLUTIONS
Our service is comprehensive. Learn about other solutions that will make your critical processes even easier.
CONTACT A SPECIALIST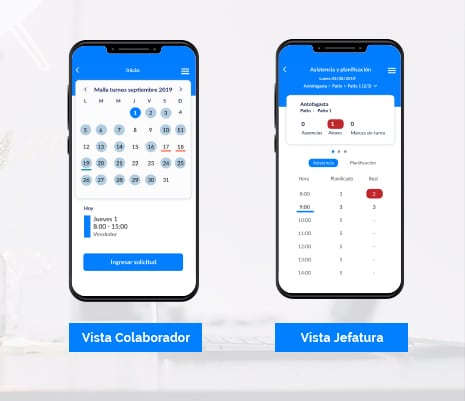 SHIFT MOBILE: MOBILE APP TO STREAMLINE CRITICAL OPERATIONAL PROCESSES
Through the Employee profile, they:
Have access to the monthly work shift planification
Sign their schedule when published
manage requests for shift changes, permits or vacation times.
Managers will be able to:
Centralize the publication of schedules
Send reminders when signatures
Control real-time planning
LEARN MORE
VACATION PLANNER
Assign vacation slots efficiently during slower weeks, while meeting workers' preferences at the same time.
LEARN MORE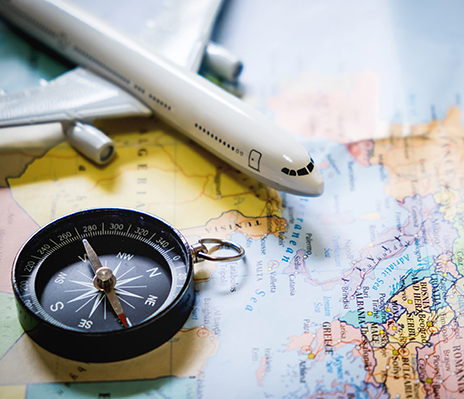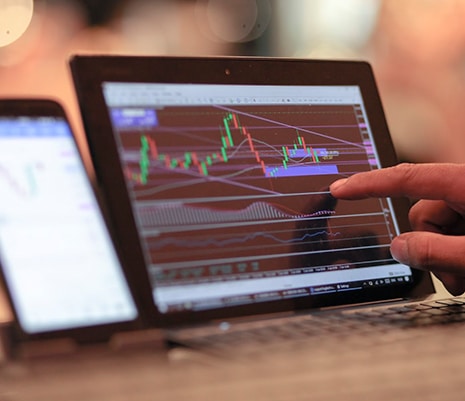 STAFFING SIMULATOR
Simulation of scenarios to assess the impact of increased demand, staff losses, absenteeism and other variables on the level of service.
LEARN MORE
OCCASIONAL AND FLOATING WORKERS
We help you face an ever-changing demand and other contingencies by hiring temporary services or floating workers to cover a specific geographic area.
LEARN MORE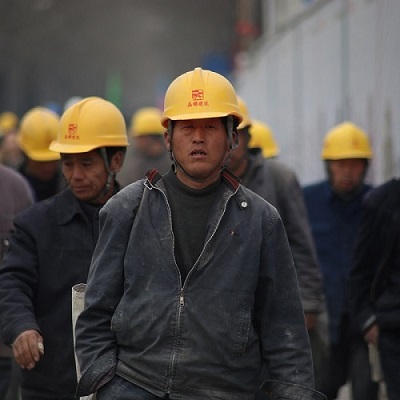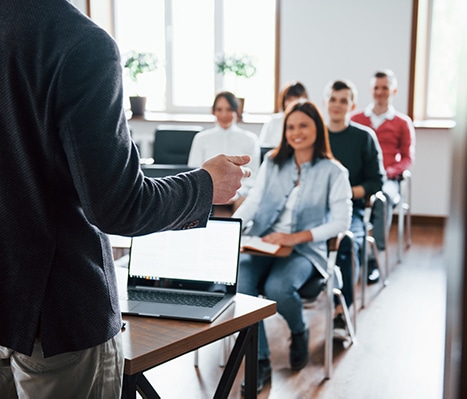 WORKSHOPS
Manage and plan your company's workshops while keeping an eye on the quality of service delivered to your clients.
Create training plans in synchrony with shift schedules
Evaluate each worker's progress
LEARN MORE