SPECIFIC SOLUTIONS
We deliver efficiency and productivity solutions that go beyond shift scheduling.
CONTACT A SPECIALIST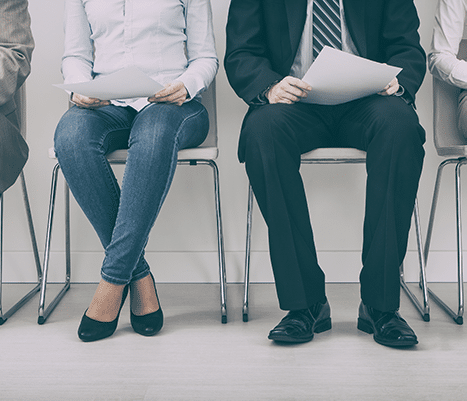 CONTROL OF THE EXTERNAL STAFF
Solution focused on access control and business intelligence for external personnel.
It allows controlling entry and exit of external workers.
Managing and verification of documents from providers.
LEARN MORE
TRAININGS
Manage and plan your company's trainings taking care of the level of service delivered to your clients.
Create training plans in synchrony with shift schedules
Evaluate each worker's progress
LEARN MORE